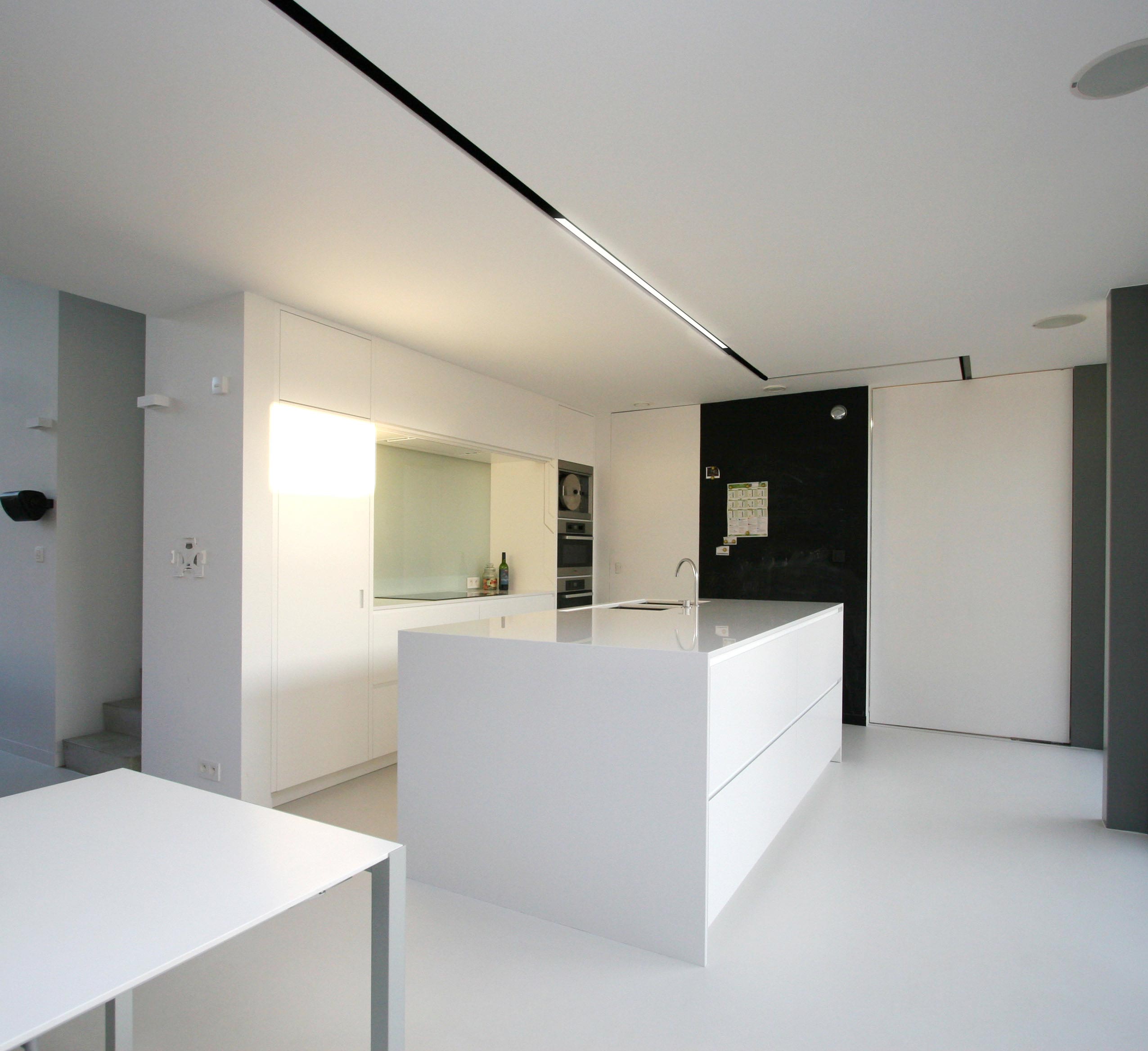 With Gyo we create intelligent solutions for environmentally friendly lighting with a timeless design and advanced technology.
Gyo distinguishes itself by its versatility of combination options. This gives the perfect light in every location, room, place, for every mood.
The Gyo products are developed and produced according to the philosophy of the Japanese Takumi masters: only by striving for the best result you will end up with an exceptional product.
Magnetic
The MAGNI system provides a flexible light experience. Light fixtures with a timeless design and equipped with a magnetic adapter can be moved with one hand movement to adapt the light experience one needs at the chosen spot in the room.
Tracks
The base is a compact elegant profile with a contact line that provides DC power, standard 24V and (48V optional for large power) and control for dimming via TRIAC, 1 <10V, DALI, compatible with CASAMBI. The profile can be installed as a surface-mounted, seamlessly inserted installation or suspended.
Luminaires
The aesthetic and energy-saving luminaires are equipped with high-quality components, the light source is a high-quality LED with high CRI values and an optimal Lumen-Watt ratio. The drivers are equipped with the latest technologies, allowing you to work with current and future-oriented intelligent applications. The finish in black/white powder lacquer or polished brass results in a designer quality lighting object.
Here you will find all the inspiration for your project. Interested to discover our collection? Feel free to contact us for an introduction!