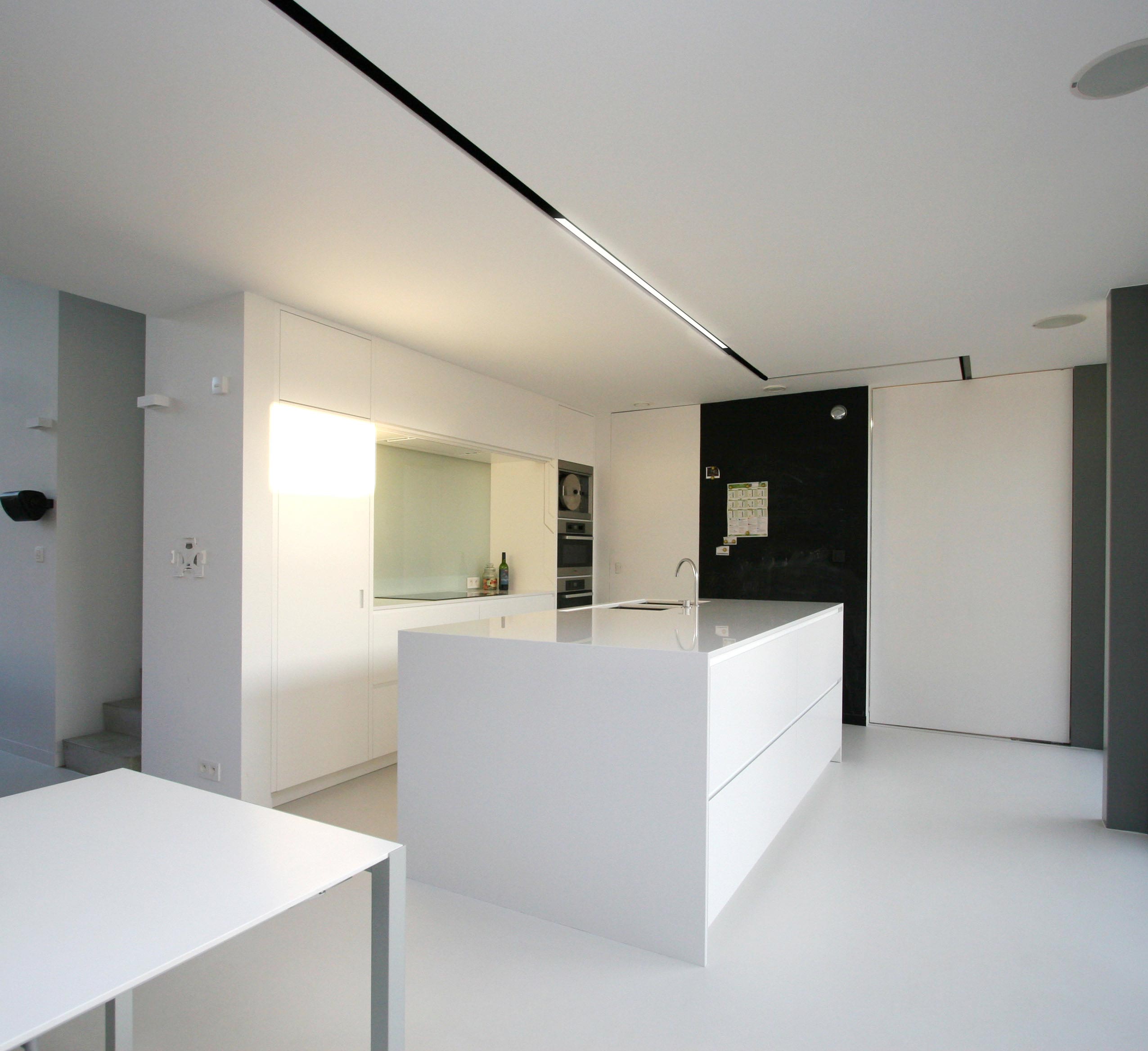 With Gyo we create intelligent solutions for environmentally friendly lighting with a timeless design and advanced technology.
Gyo distinguishes itself by its versatility of combination options. This gives the perfect light in every location, room, place, for every mood.
The Gyo products are developed and produced according to the philosophy of the Japanese Takumi masters: only by striving for the best result you will end up with an exceptional product.
Here you will find all the inspiration for your project. Interested to discover our collection? Feel free to contact us for an introduction!